Shopping Cart
Your Cart is Empty
There was an error with PayPal
Click here to try again
Thank you for your business!
You should be receiving an order confirmation from Paypal shortly.
Exit Shopping Cart
PSYCHIC READINGS & TAROT READINGS
Psychic Guidance from Your Spirit Guides
| | |
| --- | --- |
| Posted on December 11, 2015 at 1:37 PM | |
When you start a relationship you have a one track mind...your boyfriend. When you break up you are unfortunately left with a one track mind...your ex-boyfriend.  So when you do put this all aside and start to only think of YOURSELF?
 You don't have to think about the past, the memories or what you perceive that your missing out on. It would be far better to be free than weighted down by a relationship that just didn't work. 
However after you are out of it, you don't seem to know how to really be free.  Your heart seems stuck and you feel unable to move toward a future that is yet uncharted.    It is like you are alone in the cold and can't seem to find a way inside. There are far too many precious hours that go by to keep dwelling on the -" If Only". 
 You must remember that time lost can never be recovered.  You don't want to loose days dwelling and looking back, because days turn to weeks and weeks into years. Time you can never change.
 After a break up live only for yourself, it is time to be selfish.  After a break up find new activities adventures, experiences.  Change things, experiment with things, explore new directions and avenues. YOU choose your thoughts, YOU choose your behaviors and YOU choose your NEW happiness.  
However remember change is a daily and sometimes even an hourly process and if you have a down moment, you are entitled and you will get back up and move forward once again. Just remember life must move forward, regret is probably more painful than heartache. Look for your happiness and find your DESTINY.  If you need help in finding that destiny and knowing where or when this will happen for you, let a Psychic Juliana help you, and put your life on the road to renewal.
Clairvoyant Readings and Tarot Readings Available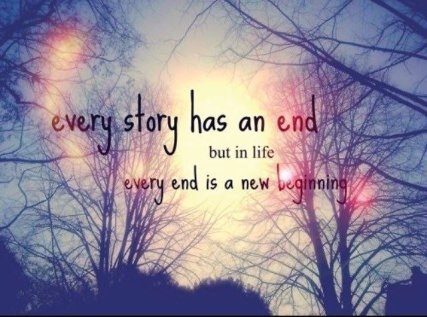 My Psychic Solutions
Psychic Juliana
1-314-814-0154
Categories: Relationships and Issues
/