Shopping Cart
Your Cart is Empty
There was an error with PayPal
Click here to try again
Thank you for your business!
You should be receiving an order confirmation from Paypal shortly.
Exit Shopping Cart
PSYCHIC READINGS & TAROT READINGS
Psychic Guidance from Your Spirit Guides
| | |
| --- | --- |
| Posted on November 20, 2015 at 2:11 AM | |
Big family gatherings can fester emotional wounds, this time of year with two major Holiday's so close it's always somewhat of a tap dance trying to avoid what causes stressed moments between our guests and visitors. 
A famous Los Angeles psychologist has found through research that three quarters of us have at least one family member that annoys us.
Why is it that little jabs and barbs from friends seem harmless, yet from a relative it causes major battles? 
Freud may have explained it best, "the narcissism of the small difference." In other words: "It is precisely the minor differences in people who are otherwise alike that form the basis of feelings of hostility between them."
Are you already feeling stressed with the upcoming holidays? Let Juliana help you navigate these situations before they happen, know what to expect, and how to react during the events.
Juliana can help you have a more peaceful and less intense holiday season! Juliana's clairvoyant abilities can assist you to see how holidays and special events can be full of light and fun. Let Juliana's Spirit Guides help you through  any kind of stress you may be feeling.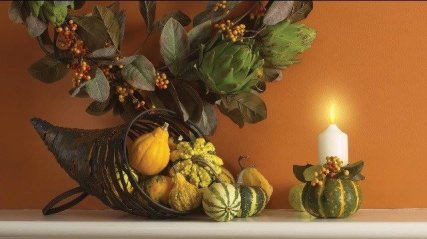 My Psychic Solutions
1-314-814-0154
Psychic Juliana
Categories: Relationships and Issues
/