Shopping Cart
Your Cart is Empty
There was an error with PayPal
Click here to try again
Thank you for your business!
You should be receiving an order confirmation from Paypal shortly.
Exit Shopping Cart
PSYCHIC READINGS & TAROT READINGS
Psychic Guidance from Your Spirit Guides
As most of you know we have been going though a rather difficult time with the Retrogrades all happening at the same time. I see alot of delays in things taking place for people and  I see alot of people questioning things in their life they felt were solid.
I really feel during this time when this is such a strong Retrograde period be patient with yourself and with those around you. Realize that the people around you may be going through something you are unaware of. 
Give things a little extra time in your life since there is so many retrogade delays right now.
I'm here if you would like a reading to see where things are going. Call or text, for your appoingment time and day, 1-314-814-0154
With love to all,
Juliana
Chinese Zodiac 2016 Year of the Monkey
The monkey is a clever animal. It is usually compared to a smart person. 
The general image of people in this zodiac sign is of always being smart, clever and intelligent, especially in their career and wealth. They are lively, flexible, quick-witted and versatile. In addition, their gentleness and honesty bring them an everlasting love life. Although they were born with enviable skills, they still have several shortcomings, such as an impetuous temper and a tendency to look down upon others.
*Strengths
enthusiastic, self-assured, sociable, innovative
*Weaknesses
jealous, suspicious, cunning, selfish, arrogant
2016 is the Zodiac Year of Birth for them. Their overall fortune might not be smooth in the whole year. As for career, there will have many challenges. Although they have practical goals, they may finally get nothing. They also need to be cautious about cooperation and investment. Don't trust other people easily. Besides, it is advised to keep a serious attitude towards conflicts in love life. Balanced lifestyle will improve their health conditions a lot. Meanwhile, they need to find suitable ways to release pressure.
For your personal Psychic Reading, contact Juliana 1-314-814-0154. New Client Specials 20 mins $25.  Tarot Readings also available.
Text or call for your Appointment now.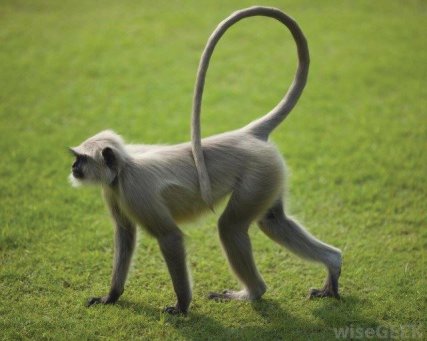 /